Start your cryptocurrency & Blockchain development
We are the best Cryptocurrency, Gambling, Defi, Arbitrage, Exchange, Trading, Crypto-Commerce, and all types of Blockchain developer.
Start Selling Your ERC20 Token Now
ERC20 Token is a new type of cryptocurrency and still, this one is a popular one. When you are thinking about starting your own ERC20 Token trading or exchange, you must consider some important things. Most of the time, these things include knowing about the token more. Cryptocode is dedicated to making suitable software for cryptocurrency.
Make Your Own Multi-cryptocurrency Wallet
Any start-up or established blockchain project holder would want to get their hands on a cryptocurrency wallet. To navigate any development program, you can always join with Cryptocode. Just start doing your business with us.
Our Best Development
Money Making Software
Erc20 Master
ICO/STO Token Sale Manager. ICO Admin Software
Cryptomine
The largest and most advanced bitcoin mining platform
TradeMe
The Best Cryptocurrency investment platform
Cryptovest
The Best Cryptocurrency Trading and Exchange Software
Bitdonation
Bitcoin donation software
Bitcasino
The fairest online gambling and gaming platform
Binan App
Binance clone, Bittrex clone application. Crypto Exchange Mobile App
Localbit
Localbit P2P Self Hosted Crypto Exchange Platform
So, Why is Cryptocode a profitable partner for you?
Blockchain technology is open for all. The data is not centered on any specific authority. Rather, anybody can gain the data and not to mention the security is there. Thanks to the versatility of the decentralized network, more and more people are joining the community. However, without a proper software platform, organizing data and business deals are hard.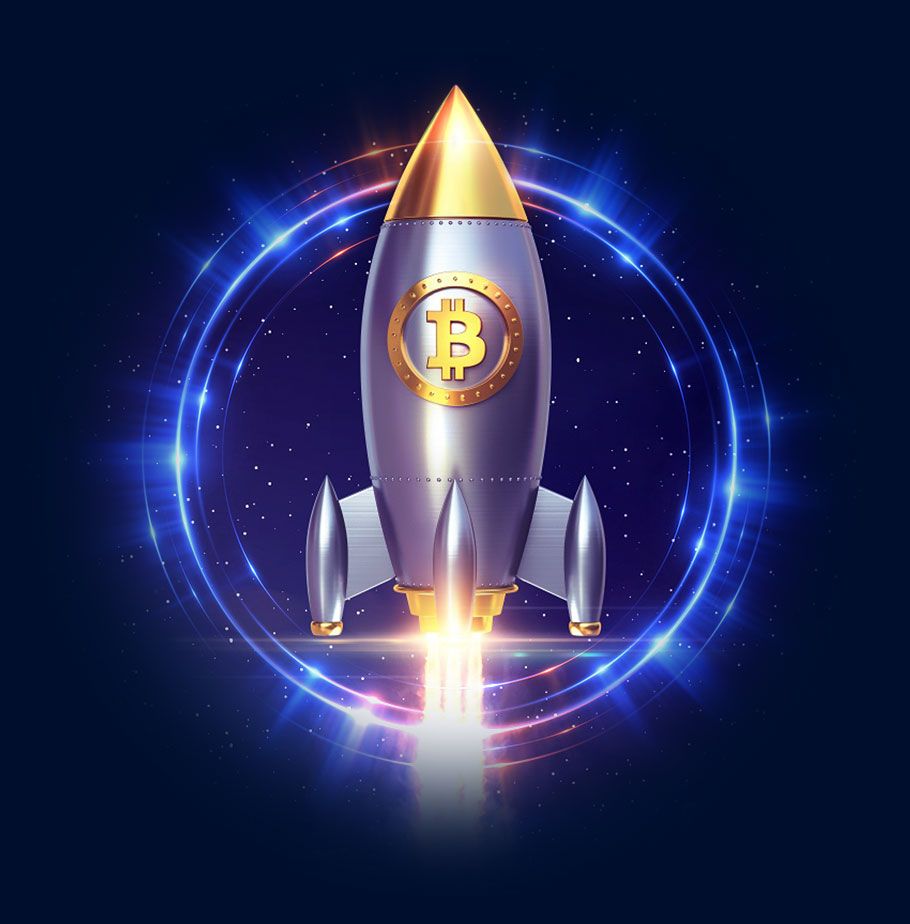 Start Now
Frequently Asked
Questions- Bitcoin Exchange Script