Who We Are
Cryptocode is a Bitcoin Mining Software company solely working on Blockchain, and cryptocurrency-related software. The modern digital world is understanding the power of blockchain projects. So, are we. Thanks to our dedicated developer team and full customer support team – we are slowly engaging the market.
Blockchain projects or programs require safe and secure software support. Without the bitcoin mining software, it's hard to make a profit on their own. Whether it's about exchanging, trading, bitcoin mining, cryptocurrency wallet – Cryptocode always works with them.
Our software is well managed and developed. Mainly, we focus on a clean user interface and optimum security. Our dedicated coder's team is always working to make the experience far better.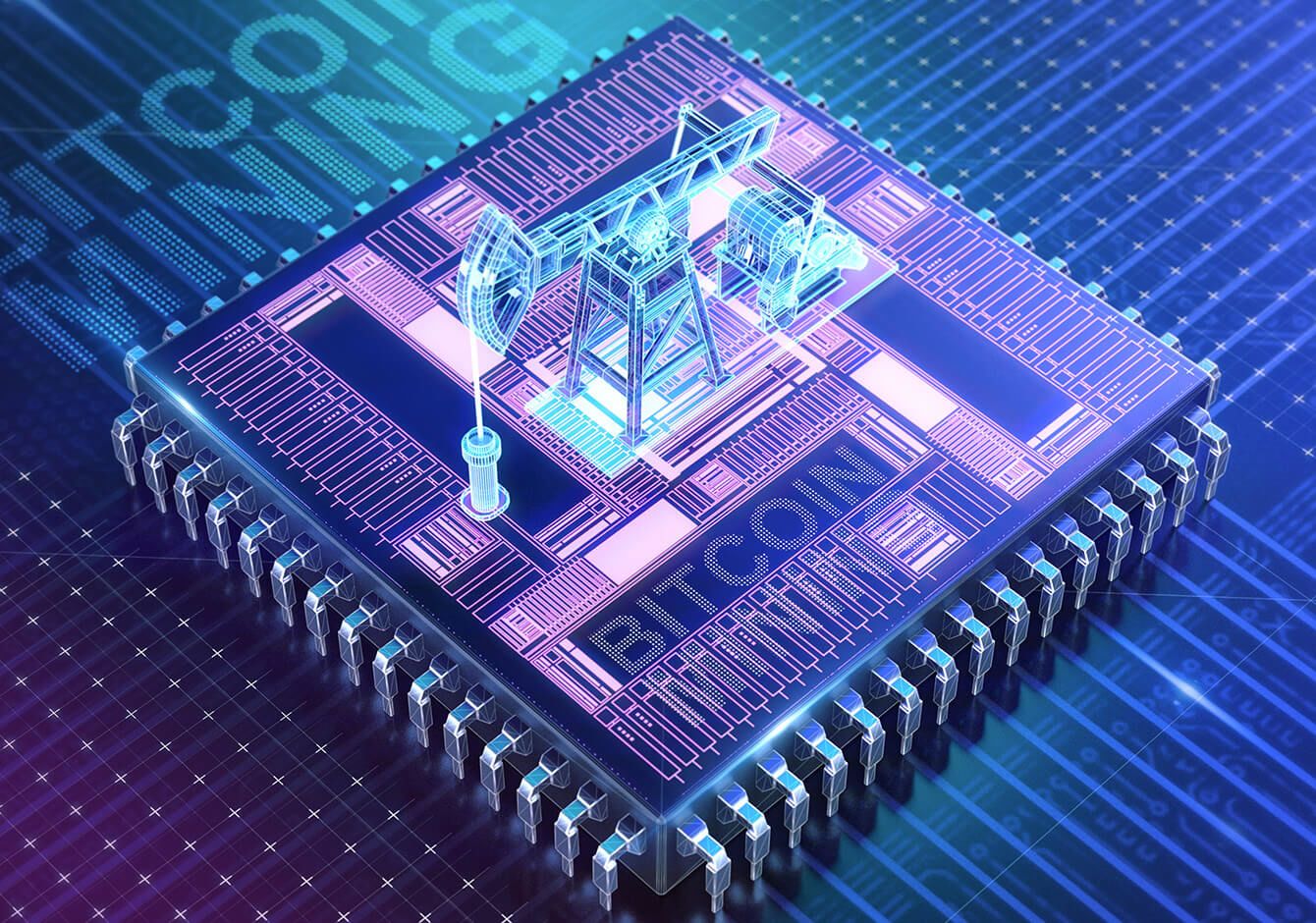 Thanks to our years of experience, we can create the best blockchain and bitcoin mining software with client satisfaction. Whether you are an entrepreneur or a big enterprise – we can lend you the power of a decentralized network. Currently, we have 32 professional and hard-working coders in our company. Thanks to their experience on a global scale, we can provide the best blockchain software implementation for you.
We always want to make the decentralized network 100% secured. Yes, we don't want to show anything flashy. That's why our bitcoin mining software is simple, intuitive, and responsive. Not to mention, we use industry-leading PHP and laravel framework to create our software or platforms for your blockchain and cryptocurrency business.
Just like we said, anybody who wants ico, blockchain, cryptocurrency, or erc20 token business – they are our clients. And we think of their success as our success. We have a 4 man team for 24/7 customer support. That way, we get to engage with our client's ideas about the business and what they want. Everything is connected within Cryptocode. But we also work as a decentralized team.
Up until now, we have completed more than 100+ projects. And now we are waiting for you to join us and enjoy the best-decentralized network services from us.
Why Choose us
Decentralized networking is a safe method for transactions and doing business in the digital world. Crptocode wants to build the best infrastructure for these decentralized networks. Whether it's an ICO blockchain project, microtransactions, or cryptocurrency-related business – we know how to build the right infrastructure. But why choose us anyway? There are plenty of companies out there making blockchain software. Why pick our blockchain and cryptocurrency software development company? There is plenty of reason why you should choose us.
We have the experience to back you up
As a blockchain or cryptocurrency development company – it's important to have experience. Experience means the skills and elevation of those skills for the profit of the clients. Hopefully, we have the experience to deal with different criteria of our clients. Developing a decentralized network software is hard enough. Because, without a proper software platform, the blockchain projects won't run smoothly.
We have 32 coders who know their stuff. They have the experience of a global scale and can cope up with the advanced security protocols of the web. Our hardworking coder's team is always engaging with the industry-leading and updated technology to bring you the most beautiful user experience.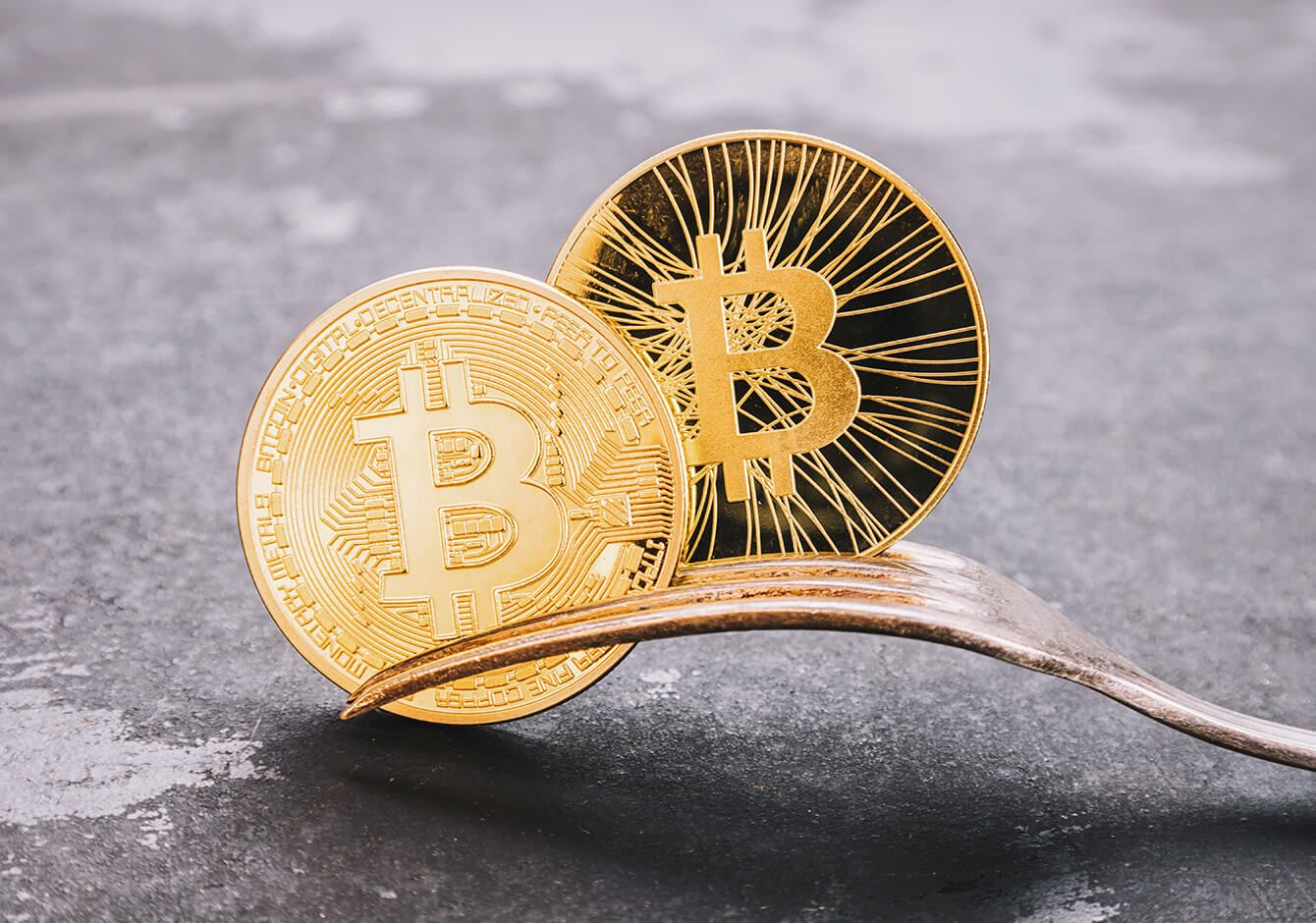 As a developer company, we developed 100+ cryptocurrency, ico/sto and erc20 token related blockchain development. So, we know how to manage and satisfy our clients. Now, we are waiting for more clients to join us and get the best blockchain project software support in the digital industry.
We know how to engage with our clients
It's important to stay connected with the client. For the blockchain project developer company, this is much more important. Because the infrastructure needs to be responsively organized. However, we let our clients make the choice of their platform. That's why we always try to engage with their idea of the layout.
Making a profit in the digital world is not easy. At least, when you don't have a responsive and dynamic software or management platform. We know how to deliver the goods. But we want to learn what you are thinking about and connect with you. Thankfully, Cryptocode has 4 members on the customer support team.
Even our customer support team is always engaging with the customer. We want to collect information from you and want to suggest our ideas. So, from the beginning, we can create a friendly environment for our customers.
Our customer care team is always ready for you. Whenever the client needs us, we will connect with them. As long as the project is ongoing, we keep them updated. Even after delivering our services, we like to keep in touch with the problems and profits of our clients.
We can create organized cryptocurrency and blockchain-related software for you
Currently, Cryptocode has 12 exceptionally talented graphic designers. Their hard work and years of experience in the marketplace gave them the power to design our beautiful software and software platform. And thanks to this talented designer panel, we can provide you a smooth and beautiful software no matter how tough the layout you pick.
We care about the safety
Blockchain projects are best for their safety. But the infrastructure and software development should be safe too. Technology is getting smarter, and the digital world is still not immune to bad actors. So while developing bitcoin mining software, we have to think about safety standards. Thanks to our professional coders, we have the upper hand.
Cryptocode never uses API to develop the software. That's why we are always ensuring safe and secure blockchain software for our clients. Cryptocode software is developed using PHP script and Laravel frameworks. So, the software we develop is always going to be fast and secure.
Our clients are making a profit by our Bitcoin Mining Softwares
From the start of Cryptocode, we had a hard journey. But it was worth the trouble so far. We have worked on more than 100 projects up until now. So, it was fun working with different clients so far. But that also made us more organized. We know how our clients can make benefits. Earning profit is hard in the digital world if you are not ready.
We have a cryptocurrency wallet developed for our clients. As we are developing blockchain-related software on our own nodes. So, we have backed you up with our easy to use a crypto wallet. We do everything related to cryptocurrency and blockchain projects.
Many of our satisfied clients have reviewed us, and the feedback was positive. They have made millions of dollars profit and still, they are continuing their business. It's always reassuring to learn positive feedback from our clients.
Our Mission
Cryptocode is trying to make the digital world much more fun and profitable. We have coders, graphics designers, and management people with experience on a global scale. But we want to raise our standards on a global scale.
Blockchain projects are getting tidy with more and more people joining in. So, it's our responsibility to work with new technologies. And we are doing so with our talented coders and designers team. We always try to put our knowledge and skill into action.
Taking a challenge is a big thing working for our successful deliveries. In the end, we want our clients to be satisfied, and make the best use of our software.